Orbital sander RUTSCHER RS 100
Items included and different models
Orbital sander RUTSCHER RS 100 Q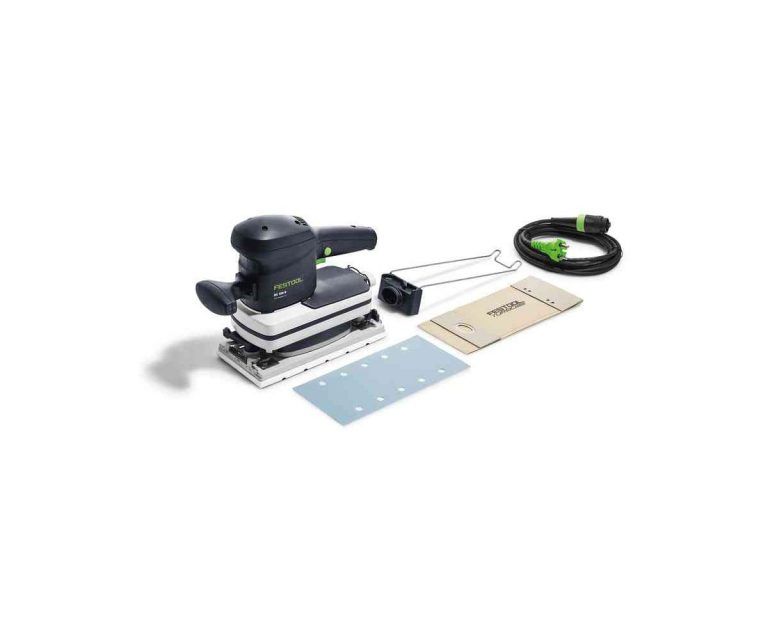 Orbital sander RUTSCHER RS 100 Q-Plus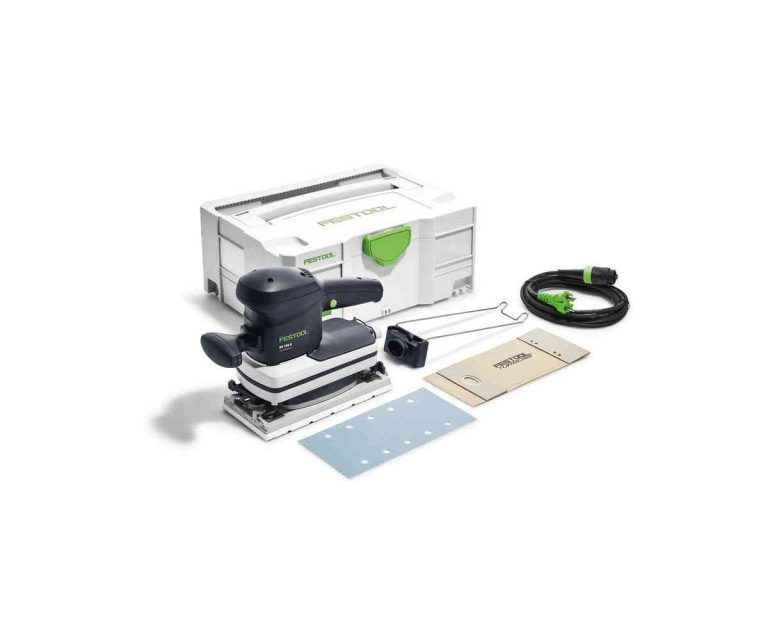 Professional with integral extractor.
The surface professional for coarse sanding. The RUTSCHER RS 100 orbital sander is a geared orbital sander with a large sanding area. With a 5 mm stroke and powerful gear reduction, it is designed for heavy-duty material removal. Ideal for sanding off old, thick and persistent coatings on large surfaces, the vibration stop ensures comfortably smooth running. The RS 100 additionally has an integrated extraction system and ensures a clear view.
Vibration Stop for smooth running and healthy working
Efficient dust extraction provides a clear view and ensures a healthy working environment
Well-balanced centre of gravity for perfect results and non-tiring work
Powerful stirring action and reduction gearing for maximum economic efficiency
Achieve ideal results more quickly:
Designed for high levels of material removal thanks to special gear reduction. Can therefore remove persistent coatings in a short time.
Convenient and safe:
Clean and effortless thanks to turbo extraction and optimum centre of gravity for easy handling.
Systems get it done:
Abrasives and sanding pads can be changed without the need for tools and are optimally adapted to the machine and system.
Sanding off varnish, paint, filler over large areas
Flush sanding of protruding edges on glued parts
Sanding the surface of mineral sublayers
Polishing metal
Noise and vibration values

Brochures and operating instructions