Cordless eccentric sander ETSC 125
Items included and different models
ETS EC 125/3 eccentric sander
Eccentric sander ETS EC 125/3 EQ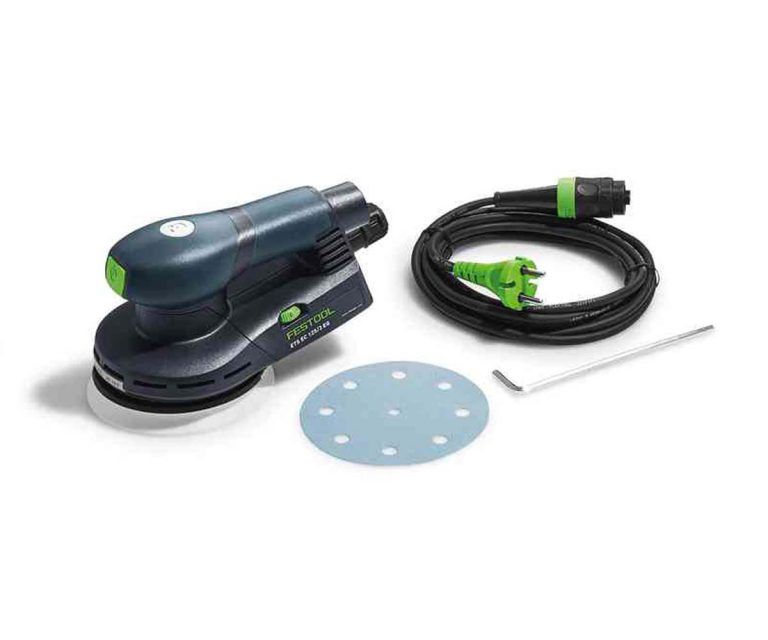 Eccentric sander ETS EC 125/3 EQ-Plus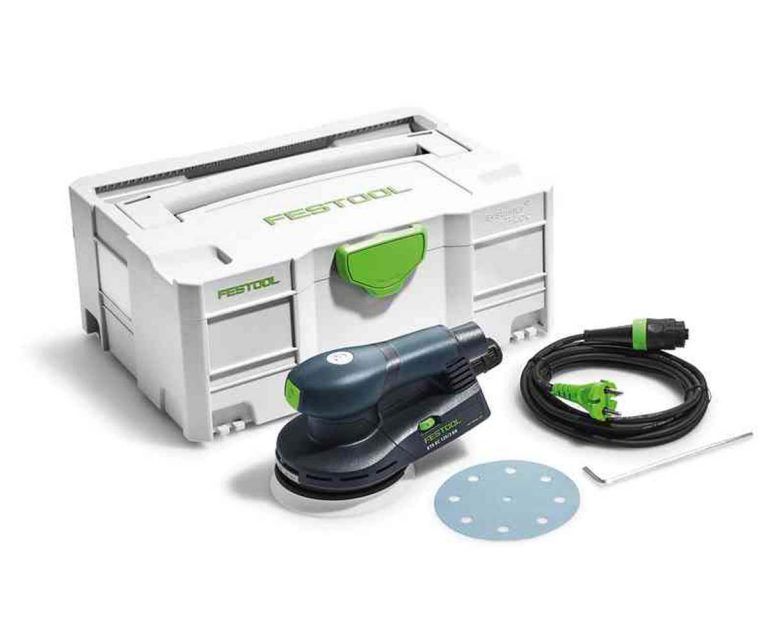 Eccentric sander ETS EC 125/3 EQ-GQ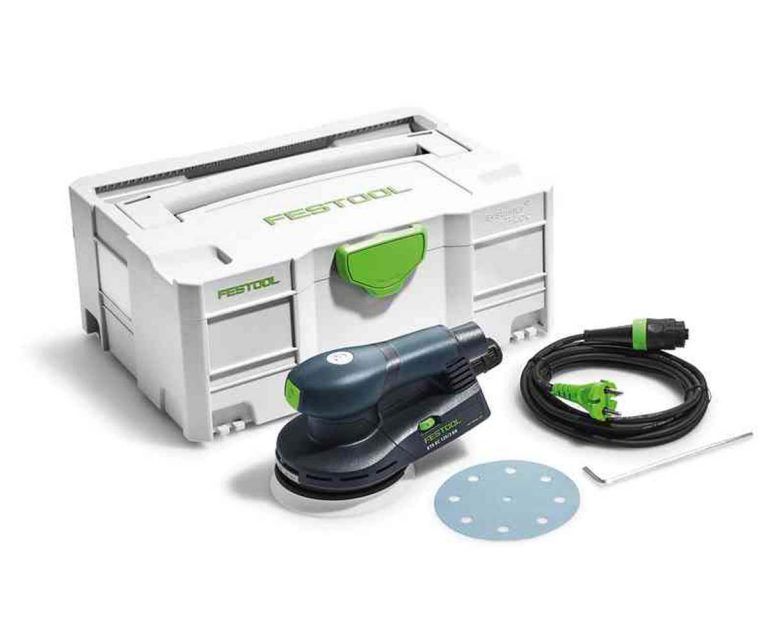 The perfect finishing sander in the compact class.
Perfectly built for manual operation. For reduced fatigue when doing overhead sanding work and a good feeling on edges, as well as convenient operation in any position. The ETS EC compact class. With brushless EC-TEC motor and appropriate ergonomics for a range of different grip options, ensuring the perfect grip every time, and custom pad sizes of 125 mm and 150 mm. And with additional innovative details such as automatic dust control, integrated sanding pad brake and the unique Vibration Control System for added health benefits.
Longlife thanks to EC technology and sanding pad brake with carbide tip
Continuously variable speed and constant speed control under load
Ideally positioned push-button prevents inadvertent switching on and off
With Jetstream sanding pad for optimum dust extraction
Achieve ideal results more quickly:
Top power-to-weight ratio, powerful, brushless EC-TEC motor and perfect ergonomics.
Convenient and safe:
Healthy working thanks to automatic extractor hose detection and active vibration protection.
Systems get it done:
Tailored accessories – e.g. suction hose with protective sleeve and plug-it cable, sanding pad with three degrees of hardness, interface pad and abrasive.
Optimally suitable for sanding edges and moulded parts
Ideal for vertical surfaces or overhead work
Light sanding of joins after repair work
Noise and vibration values