Eccentric sander ETS EC 150/3 EQ
Items included and different models
 Eccentric sander ETS EC 150/3
Eccentric sander ETS 150/3 EQ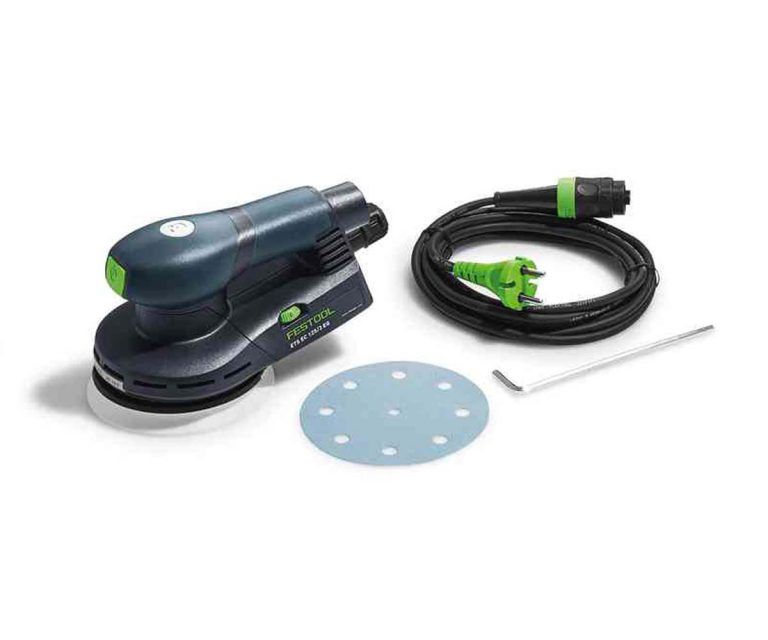 Eccentric sander ETS 150/3 EQ-Plus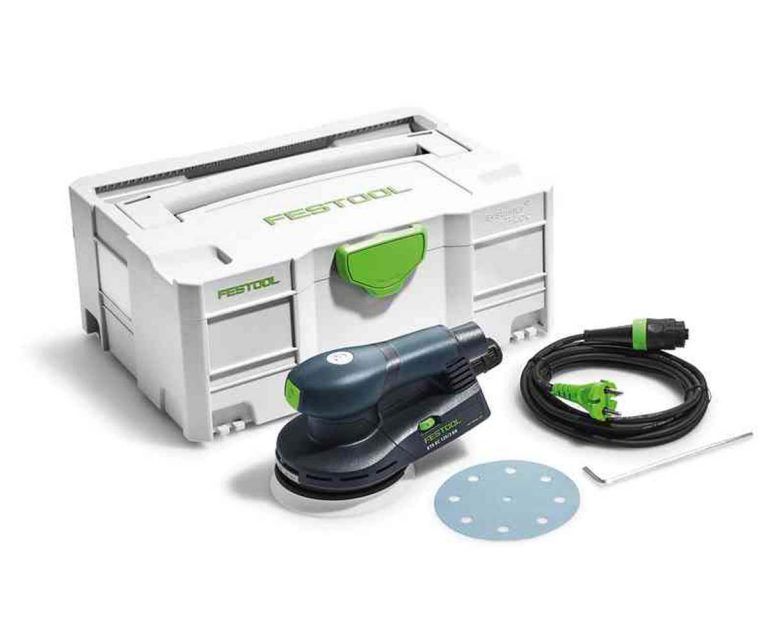 Perfect finishing sander.
The ETS 150/3 eccentric sander is the favourite when it comes to fine and extra-fine sanding. As the lightweight in its class, its 3 mm sanding stroke achieves an excellent surface quality while providing high power thanks to the MMC electronics. Whether it's horizontal, vertical or overhead, the combination of soft grip and ergonomic rod handle means that the ETS 150/3 can adapt to all hand movements. Extremely smooth running, infinite speed adjustment, even during sanding, and the safe sanding pad brake make the ETS ideal for perfect surfaces.
The ETS 150 is available in two versions: With a 3 mm sanding stroke for an immaculate surface finish or with a 5 mm sanding stroke for intermediate sanding of clear coats or lacquer
Dual bearing for a long service life
Weighs only 1.8 kg for particularly effortless work
Sanding pad brake for safe, faultless work with no reworking costs
3 mm sanding stroke for an excellent surface finish
Stepless speed preselection, constant speed even under load
for fine sanding
Achieve ideal results more quickly:
Compact and built for manual operation. For more direct contact when sanding edges, strips and trims.
Convenient and safe:
Weighing just 1.8 kg and with a compact design, a prime example of successful ergonomics.
Systems get it done:
Individual sanding pads in a range of hardnesses and an abrasive system which is optimally adapted to the tools, pads and extraction.
Finish sanding on paintwork, wood and plastic
Pre-sanding for polishing
Final sanding of mineral materials
Sanding high-gloss surfaces ready for polishing
Sanding wooden surfaces ready for waxing
Final sanding of fillers
Noise and vibration values
Brochures and operating instructions